John Waugh, Photographic Images
...is based in Boulder, CO and provides full service photography for the action, sports, motorsports, commercial, architectural, special events and editorial client.
John Waugh is no stranger to the back of a camera. He built his first darkroom some 50 years ago, and has been making photographs on location or in the studio ever since.
Working in the motorsports photography and outdoor lifestyle photography industry for many years, John has honed his compositional eye to present rich, crisp, concise photographs that enthusiastically portray the subject and the situation.
His photographs have been represented in in Autoweek, Vintage Motorsport, Sports Car Digest, Robb Collection, Cavalino, Pebble Beach Concours Insider Magazine and other publications.
Whether working tabletop in studio or photographing industry on location, John strives to convey his clients vision and message with a compelling select portfolio of photographs.
E-Mail john @johnwaugh.com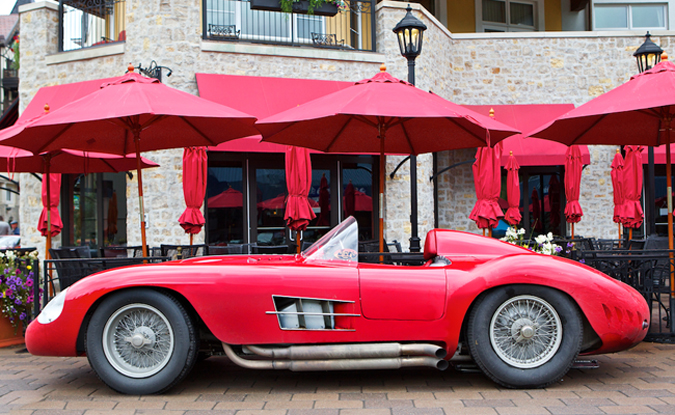 Motorsports Photography Gallery